Our Services
2D Animation Our expert animators create 2D characters or images by using computer adaptations of traditional animation techniques. Bitmap graphics or 2D vector graphics are first created and then animated. To bring out the best in 2D characters or images, we use techniques such as morphing, onion-skinning, tweening, and interpolated rotoscoping. We have extensive experience in

3D Animation At O2I, our skilled animators begin the 3D animation process by using polygons to create figures. Digital armatures are then used to bring the figures to life. We can breathe life into 3D characters and images for your movie, game, product demos, website, television program or presentation. Our animators are adept at various

3D Animation Renderingn Photorealistic 3D animation rendering at affordable rates can be availed from Outsource2india. We have qualified animators with years of experience in 3D animation rendering. Having served clients who are marketers, builders, and automotive engineers we have earned our stripes with 96% rehire rates and 98% client satisfaction.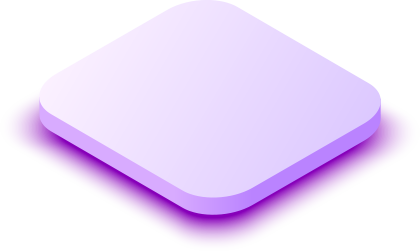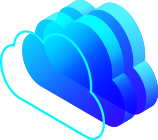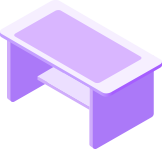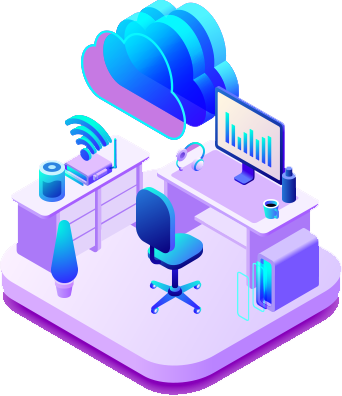 Video Creation
We provide all types of Video Creation services in 2D and 3D. We are proficient but not limited to
App Demo Video Production
Corporate Explainer Videos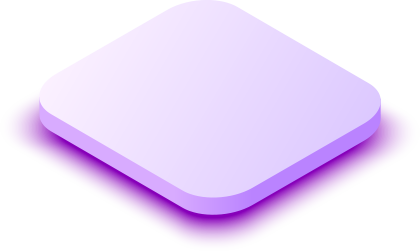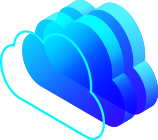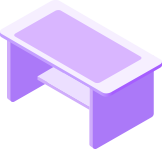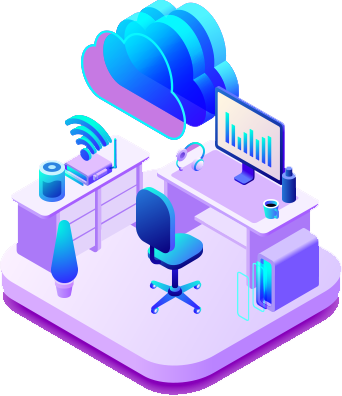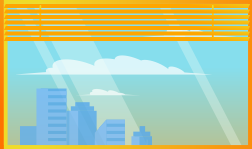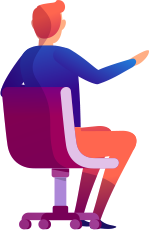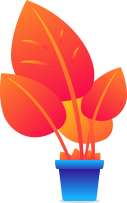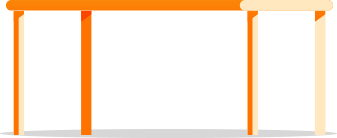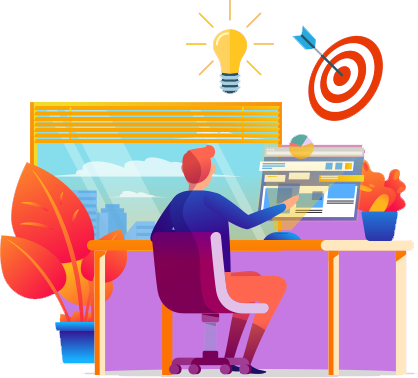 Design Development & IT Services
We also provide software creation services for web as well as mobile devices. Some of our IT services include. Making a social presence is a necessity in today's world of E-Commerce and Brand Recognition. We help you with making your impact with the necessary edge that puts you ahead of the curve.
Our Features
Our Feature Animation division collaborates with filmmakers and IP owners to create high-end animated feature films and episodic content.
We Always Try To Understand Users Expectation

What Customer Saying About Us

Rajat Jain
client
"I highly recommend! Excellent service! They have provided us again and again with excellent work. Always on-time and on-budget."
Manish Gupta
client
"The team is very professional and responsive. They are a pleasure to work with."

Renu Sharma
client
"Good quality work produced in a very tight deadline. Highly recommended."

Jyoti Singh
client
"HIGHLY RECOMMEND ! Created an absolutely awesome custom video for my website. Super fast and communication was excellent. Will be back for more work. Thank you again !"
Ayan Malik
client
Thankyou for amzing video editing

Tanvi Aggarwal
client
"Animjungle was a pleasure to work with and came up with some very good ideas on this project. We are so impressed that we have already hired them for a another project !"