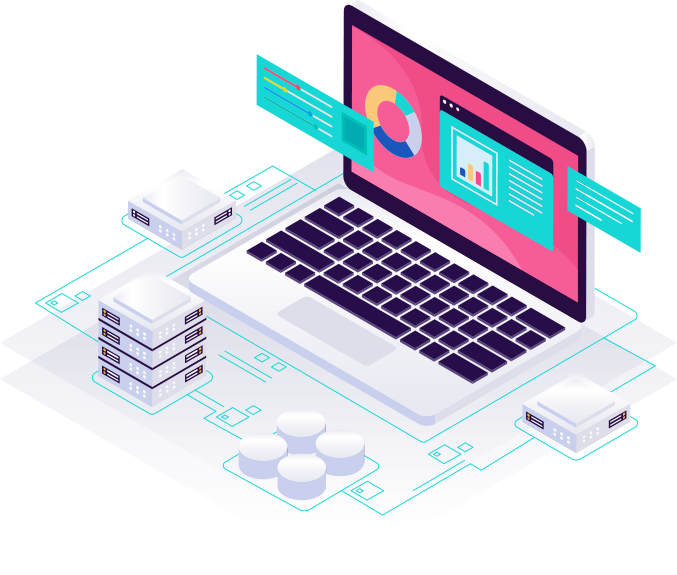 About Us
Engaging New Audiences Through Smart Approach
Life on earth is all about evolution and a constant reimagination of ideas. Following the same principles, we at AnimJungle, are always ticking with new notions, to bring out your vision from the paper to the screen.
Functioning since the year 2009, we have garnered quite a good amount of experience in fields of Animation, Graphic Design, VFX, Advertising, Prining and Branding. We are your One Stop Shop from concept till creation of everything.
We specialize in all kinds of animations. Be it 2D or 3D. Our team of amazing animators and artists will bring your ideas from the canvas to the screen with utmost love and passion that is shared across the board, here at AnimJungle.

Maxwel Warner
Client
"I highly recommend! Excellent service! They have provided us again and again with excellent work. Always on-time and on-budget."
Steven Smith
Client
"The team is very professional and responsive. They are a pleasure to work with."

Luice Lucy
Client
"Good quality work produced in a very tight deadline. Highly recommended."


We Always Try To Understand Users Expectation