Strengthen your brand with a logo
Tell us about your brand and what kind of logo you want. The AI-based and machine learning algorithms of Renderforest Logo Maker will find the best options for you. Select the one you like, customize it, and download your logo. Create the perfect logo in a snap.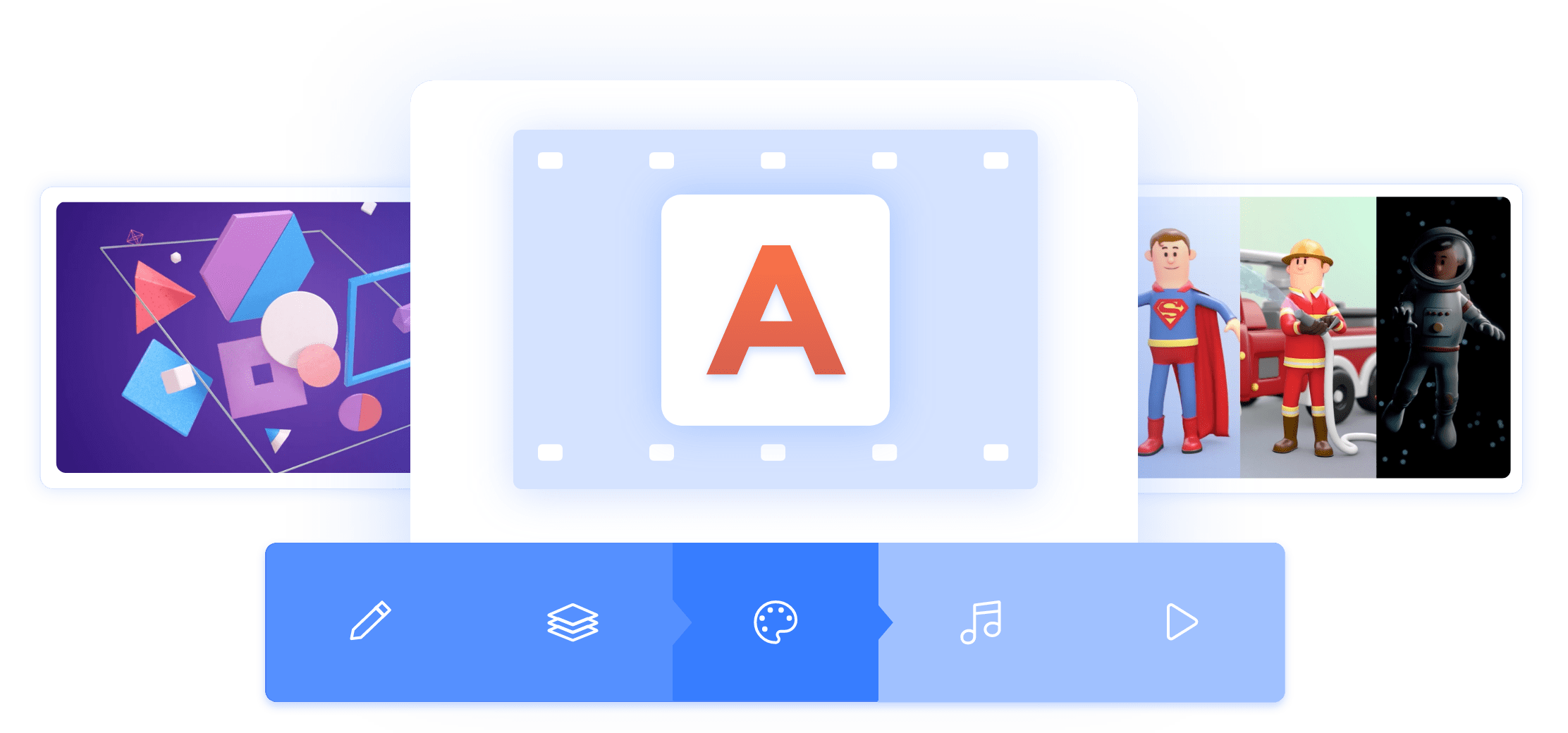 Animate your custom logo
Download the logo you've made with our online logo maker and turn it into a stunning animation with Renderforest Video Maker. Choose from colorful, dark, exploding, burning, 3D, footage-based, and other styles of intro and outro templates.
Reinforce your brand identity
Just as people have identities, so do brands. It is that which makes them different from competitors and highlights their uniqueness. You can solidify your brand identity in the minds of customers by creating a professional logo. Communicate the spirit of your brand and what it stands for with a concise visual statement.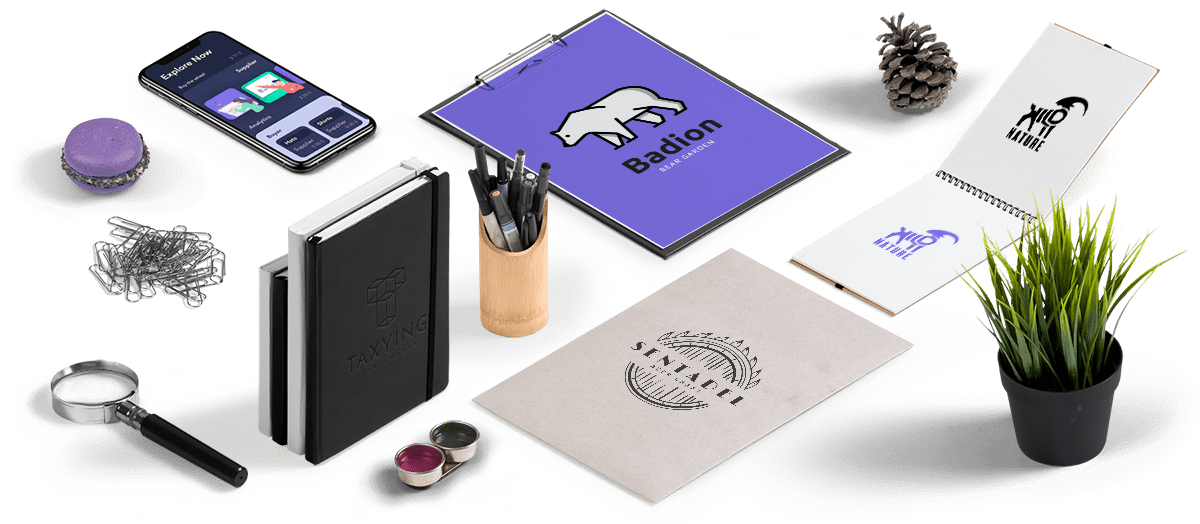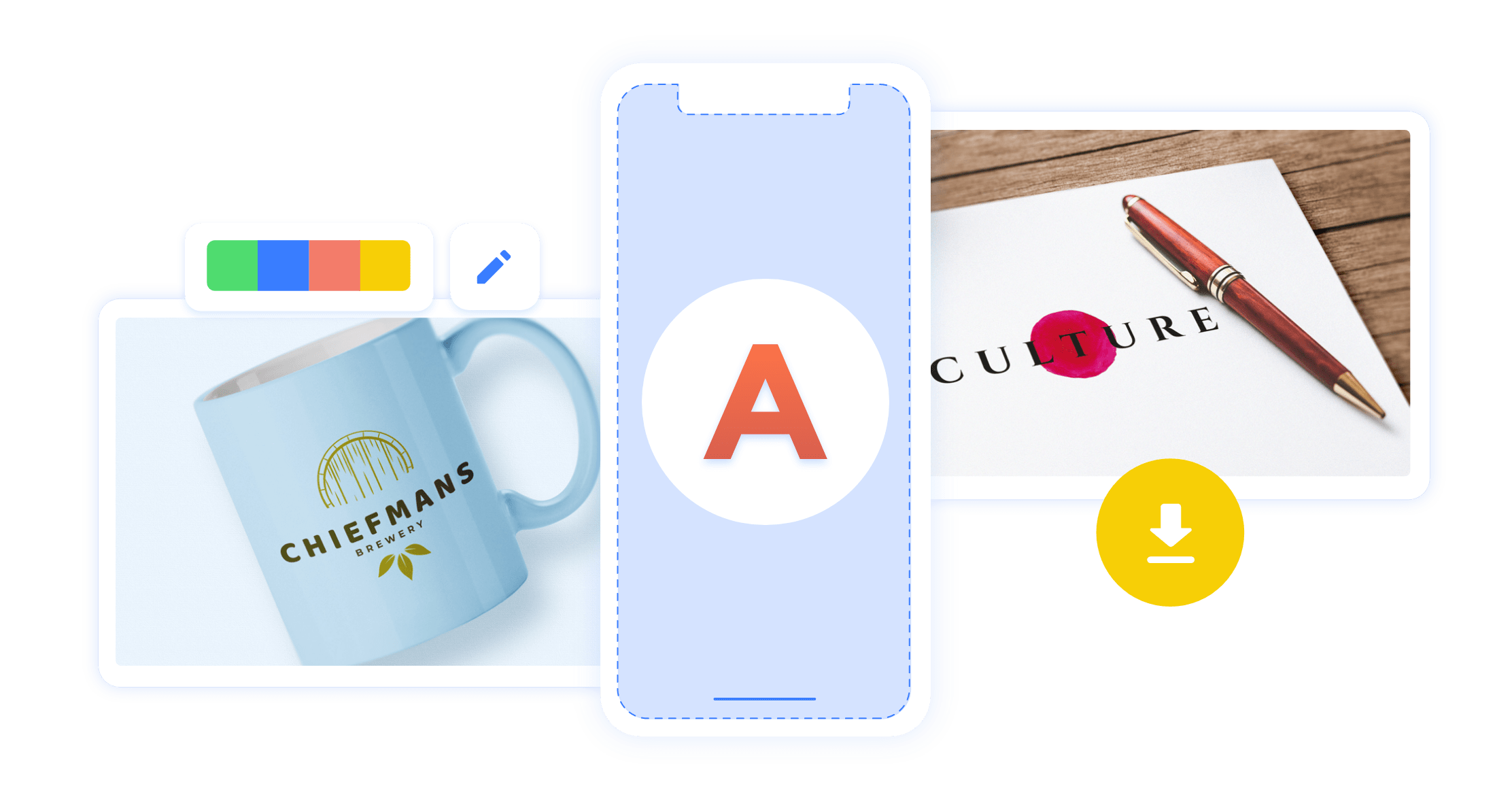 Preview your logo with realistic mockups
See how your logo design looks in realistic environments with Renderforest Mockup Editor. Use desktop and mobile mockups to see your logo on a screen. Try branding templates to find your logo printed on bags, business cards, mugs, and other items. Go ahead and try it for free!
Custom logos in any style






Don't miss out on the chance to create a memorable logo design that withstands the test of time. Forget about the costly process of hiring designers or agencies. Renderforest Online Logo Maker is a tool that allows you to create stunning logo designs tailored to your business needs. Powered by artificial intelligence, it enables you to create your own logo without a designer's help.
Get started by diving into the vast library of our free logo creator and find some promising designs for your new logo. Pick the one you like and customize it to your heart's desire. Enjoy the logo making process and get one step closer to building a solid brand.